Whether you're getting ready to decorate your home or make handmade gifts for your loved ones, Cut Loose Press has patterns to help make it easy.
Get the kids involved! Everyone can make their own Holiday Tree Wreath Ornament! They make up so easy and quick, and everyone can make one uniquely theirs! You don't need any special ruler or tools - just a curtain grommet, some fabric, buttons and a bell for the center if you want one.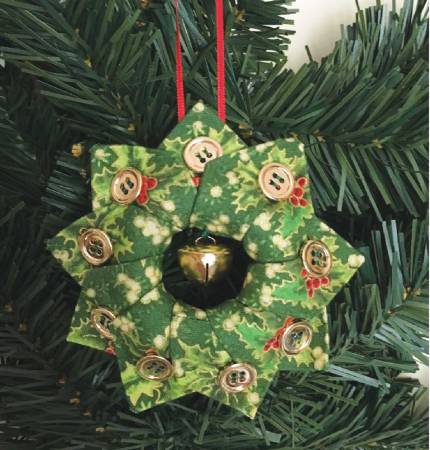 Another great smaller project that can be made from scraps is this adorable mini, Holiday Pine. It's the size of a large post card, and can be embellished with rhinestones, or get creative and add embroidery, buttons, or any other decorations you like.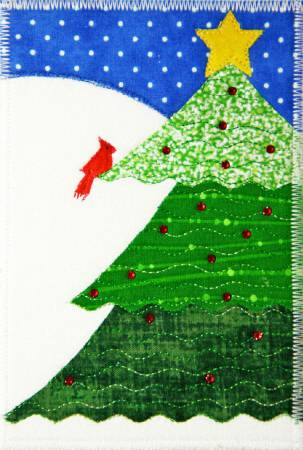 If it's a new table runner you're looking for, then you MUST see the hottest pattern of the year! Crazy Christmas Trees will be a new holiday favorite on your table, and you might want to make one for every family on your list while you're at it because they are all going to want one too.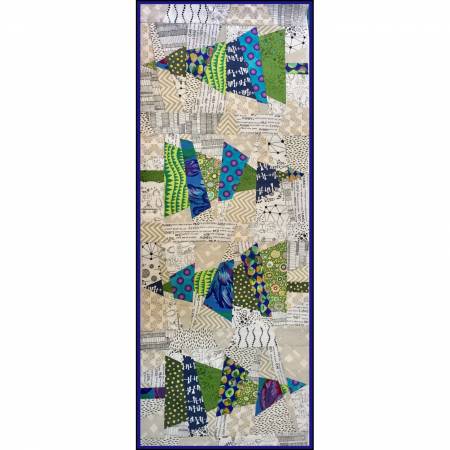 Check out our collection of Holiday Patterns and choose your favorites, then visit your local quilt shop or online retailer to get your copy. Check out the entire collection of Holiday Patterns here.